Inside Myasthenia Gravis: Where Providers and Patients Diverge on Defining Treatment Success
Program Description
The understanding and prognosis of patients with myasthenia gravis (MG) have made dramatic leaps since the advent of serological evaluation and immunotherapy. In fact, clinicians have become so confident in the ability to diagnose and manage MG that prominent medical organizations commonly boast the ability of these patients to lead "normal lives." However, studies find that clinician and patient perceptions are often not the same. In fact, many patients report traumatic diagnostic journeys, dissatisfaction with treatment, and persistent negative impacts to quality of life. Accordingly, this program incorporates survey results of more than 100 patients with MG, recruited through the MG Hope Foundation, alongside the latest scientific literature to get to the bottom of these disconnects and help to formulate modern and cohesive care plans that truly meet patient needs.
Target Audience
The target audience for this initiative includes general neurologists, nurse practitioners, physician assistants, and other healthcare professionals involved in the diagnosis and management of patients with myasthenia gravis.
Learning Objectives
Upon completion of the educational activity, participants should be able to:
Identify key challenges and experiences of individuals living with MG surrounding their diagnosis and management to formulate more effective communication and therapeutic decision-making strategies that are aligned with patient needs and goals
Recognize both more and less common clinical indicators (e.g., symptom fluctuation) of MG across phenotypes and formulate a prioritized schema of available diagnostic tools (e.g., serology) to more rapidly and efficiently diagnose varying presentations of MG
Evaluate the mechanisms of action of, phase 3 data with, and patient experience utilizing recently approved and emerging agents (e.g., complement inhibitors, Fc receptor antagonists) to appropriately integrate these approaches into the management of diverse MG phenotypes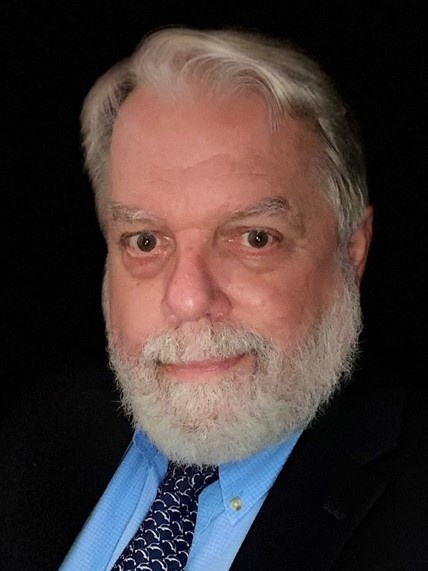 James F. Howard Jr., MD, FAAN (Chair)
   Professor of Neurology, Medicine and Allied Health School of Medicine
   University of North Carolina at Chapel Hill
   Chapel Hill, NC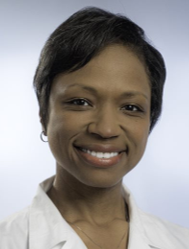 Ericka P. Greene, MD
   The Sumner Family Distinguished Chair in Neuromuscular Research
   Program Director, Neurology Residency and Neuromuscular Medicine Residency
   Stanley H. Appel Department of Neurology
   Houston Methodist University
   Weill Cornell Medical College
   Houston, TX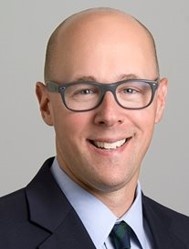 Nicholas J. Silvestri, MD, FAAN
   Professor of Neurology
   University at Buffalo Jacobs School of Medicine and Biomedical Sciences
   Buffalo, NY
This activity is jointly provided by Medical Education Resources and Efficient LLC and was developed in partnership with the Myasthenia Gravis Hope Foundation.
   
Accreditation Statement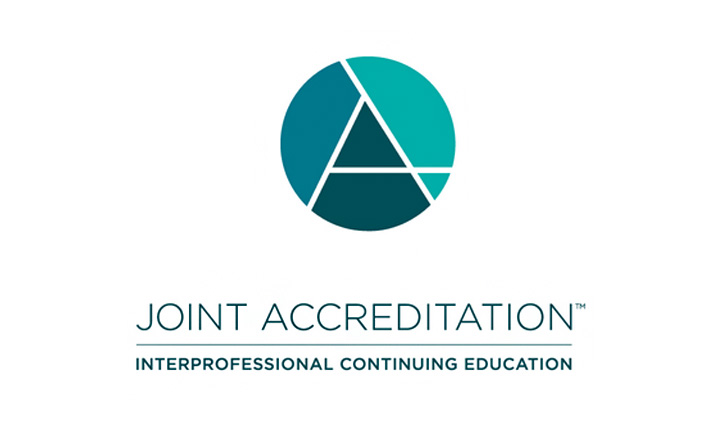 In support of improving patient care, this activity has been planned and implemented by Medical Education Resources (MER) and Efficient LLC. MER is jointly accredited by the Accreditation Council for Continuing Medical Education (ACCME), the Accreditation Council for Pharmacy Education (ACPE), and the American Nurses Credentialing Center (ANCC), to provide continuing education for the healthcare team.
Designation Statement
PHYSICIAN CREDIT
Medical Education Resources designates this enduring material for a maximum of 1.00 AMA PRA Category 1 Credit™. Physicians should claim only the credit commensurate with the extent of their participation in the activity.
CERTIFICATE OF PARTICIPATION FOR OTHER HEALTHCARE PROFESSIONALS
A Certificate of Participation will be given upon completion of the activity enabling participants to register their credit with the appropriate licensing boards or associations.
Disclosure of Relevant Financial Relationships
Medical Education Resources ensures balance, independence, objectivity, and scientific rigor in all our educational activities. In accordance with this policy, MER identifies relevant financial relationships with its instructors, content managers, and other individuals who are in a position to control the content of an activity. Reported relevant financial relationships are mitigated by MER to ensure that all scientific research referred to, reported, or used in an accredited continuing education activity conforms to the generally accepted standards of experimental design, data collection, and analysis. MER is committed to providing learners with high-quality accredited continuing education activities that promote improvements or quality in health care and not the business interest of an ineligible company.
Staff Disclosures
Efficient LLC and Medical Education Resources' planners and managers have no financial relationships to disclose.
Faculty Disclosures
The program faculty reported the following relevant financial relationships that they have with commercial interests:
Dr. Howard:
Grants/Research Support: Alexion, Argenx, Cartesian Therapeutics, Takeda, UCB
Consulting Fees: AcademicCME, Alexion, Argenx, Biologix Pharma, F. Hofmann-LaRoche Ltd, Horizon Therapeutics, Immunovant, Merck EMD Serono, NMD Pharma, Novartis, UCB, Regeneron Pharmaceuticals, Sanofi, Toleranzia AB, Zai Labs
Ownership Interest/Shareholder: General Electric, GE Healthcare, GlaxoSmithKline, Johnson & Johnson, Pfizer, Viatris
Dr. Greene:
Consulting Fees: Alexion
Speakers' Bureau: Alexion
Ownership Interest/Shareholder: Argenx
Dr. Silvestri:
Consulting Fees: Alexion, Argenx, Horizon Therapeutics, Janssen, Immunovant, UCB
Speaker's Bureau: Alexion, Argenx
Disclosure of Unlabeled Use/Disclaimer
This educational activity may contain discussion of published and/or investigational uses of agents that are not indicated by the FDA. The planners of this activity do not recommend the use of any agent outside of the labeled indications. The opinions expressed in the educational activity are those of the faculty and do not necessarily represent the views of the planners. Please refer to the official prescribing information for each product for discussion of approved indications, contraindications, and warnings.
Disclaimer
The content and views presented in this educational activity are those of the authors and do not necessarily reflect those of Medical Education Resources, Efficient LLC, and/or Alexion. The authors have disclosed if there is any discussion of published and/or investigational uses of agents that are not indicated by the FDA in their presentations. Before prescribing any medicine, primary references and full prescribing information should be consulted. Any procedures, medications, or other courses of diagnosis or treatment discussed or suggested in this activity should not be used by clinicians without evaluation of their patient's conditions and possible contraindications on dangers in use, review of any applicable manufacturer's product information, and comparison with recommendations of other authorities. The information presented in this activity is not meant to serve as a guideline for patient management.
Commercial Support
This continuing education activity is supported by an educational grant from Alexion.
Method of Participation
There are no fees for participating in and receiving credit for this activity. During the period September 15, 2023 through September 15, 2024, participants must 1) read the learning objectives and faculty disclosures, 2) study the educational activity, 3) complete the posttest by recording the best answer to each question, and 4) complete the evaluation form.
A statement of credit will be issued only upon receipt of a completed activity evaluation form.
Media
Internet
Available Credit
1.00

AMA PRA Category 1 Credit™

1.00

Attendance