Are We There Yet? New Agents and Foundational Shifts Toward Precision Medicine in Epilepsy - A Satellite Symposium to be Held in Conjunction with the 2022 American Epilepsy Society Annual Meeting
Overview
In this 90-minute dinner symposium, experts will dive into the rapidly expanding realm of epilepsy genetic research to highlight pieces that have the greatest implications for clinical decision-making both today and in the coming years. Learners will have the opportunity to weigh in on several "real world" clinical scenarios reflecting common and challenging genetic components such as reclassifying epilepsies and personalized responses to seizure intractability. Faculty will then share how they think about the same scenarios based on modern literature, ongoing trials, and their own clinical experiences.
Target Audience
This activity is intended for pediatric and adult epileptologists, general neurologists, advanced practice providers, and other healthcare professionals involved in the diagnosis and long-term management of patients with epilepsy.
Learning Objectives
Upon completion of the educational activity, participants should be able to:
Evaluate clinical indicators (e.g., intractable seizures) and logistical considerations (e.g., test diagnostic capabilities) for guiding the pursuit of genetic testing in epilepsy to ensure early and accurate diagnosis
Identify the current and potential roles of recently FDA-approved agents to determine how and for whom these agents may be best utilized
Describe the biological rationale for and ongoing assessment of novel targeted therapeutic strategies to determine the potential future role of these agents in precision medicine and broader epilepsy management
Opinions presented during this industry-sponsored satellite educational activity are those of the speakers and/or the sponsor and/or the accredited provider of continuing medical education, and are not a reflection of AES opinions, nor are they supported, sponsored, or endorsed by the AES.
The program will be divided into two modules. Throughout each, faculty will invite the audience to indicate their preferred approaches to clinical scenarios related to the module topic. Following review of these responses, faculty will then reveal their recommendations based on clinical experience, available evidence, and ongoing trials.
REGISTRATION & DINNER 6:30-7:00 PM
INTRODUCTION AND AUDIENCE POLLING 7:00-7:05 PM
MODULE 1: The Who, What, and When of Genetic Testing 7:05-7:30PM
In this module, faculty will discuss if and when genetic testing should play a role for a variety of scenarios. Each will include a mini-presentation and discussion.
Clinical Scenarios
1: A toddler with normal development
2: A young adult who is unresponsive to treatment
3: An adult patient who already has a genetic diagnosis
Mini-presentation topics:
Utility, if any, of genetic testing in children without obvious intellectual disability
When to consider genetic testing in adolescents and adults
Indications for and timing of re-performance/re-interpretation of genetic profiling
MODULE 2: Opening the Door to Precision Medicine: The Evolving Picture of Anti-Seizure Medications (ASM) 7:30-8:20PM
In this module, faculty will analyze the evolving world of precision medicine in epilepsy including both recent advances and promising late-stage developments that may soon play a role in clinical practice.
Clinical Scenarios:
4: A patient with Lennox-Gastaut Syndrome (LGS) and worsening intractable seizures
5: A patient with a CDKL5 Deficiency Disorder (CDD) 
6: A patient with SCN8A epilepsy
Mini-presentation topics:
Role of fenfluramine and cannabidiol in genetic and intractable epilepsies
Mechanism of action (MOA) of, early experience with, and ongoing evaluation of soticlestat
MOA of, data with, and clinical integration of ganaxolone
Emerging targeted ASMs in genetic epilepsies (e.g., gene therapy, NBI-921352, XEN496)
Q&A 8:20-8:30PM
Music City Center - Davidson Ballroom C (Floor 1M)
201 Rep John Lewis Way S
United States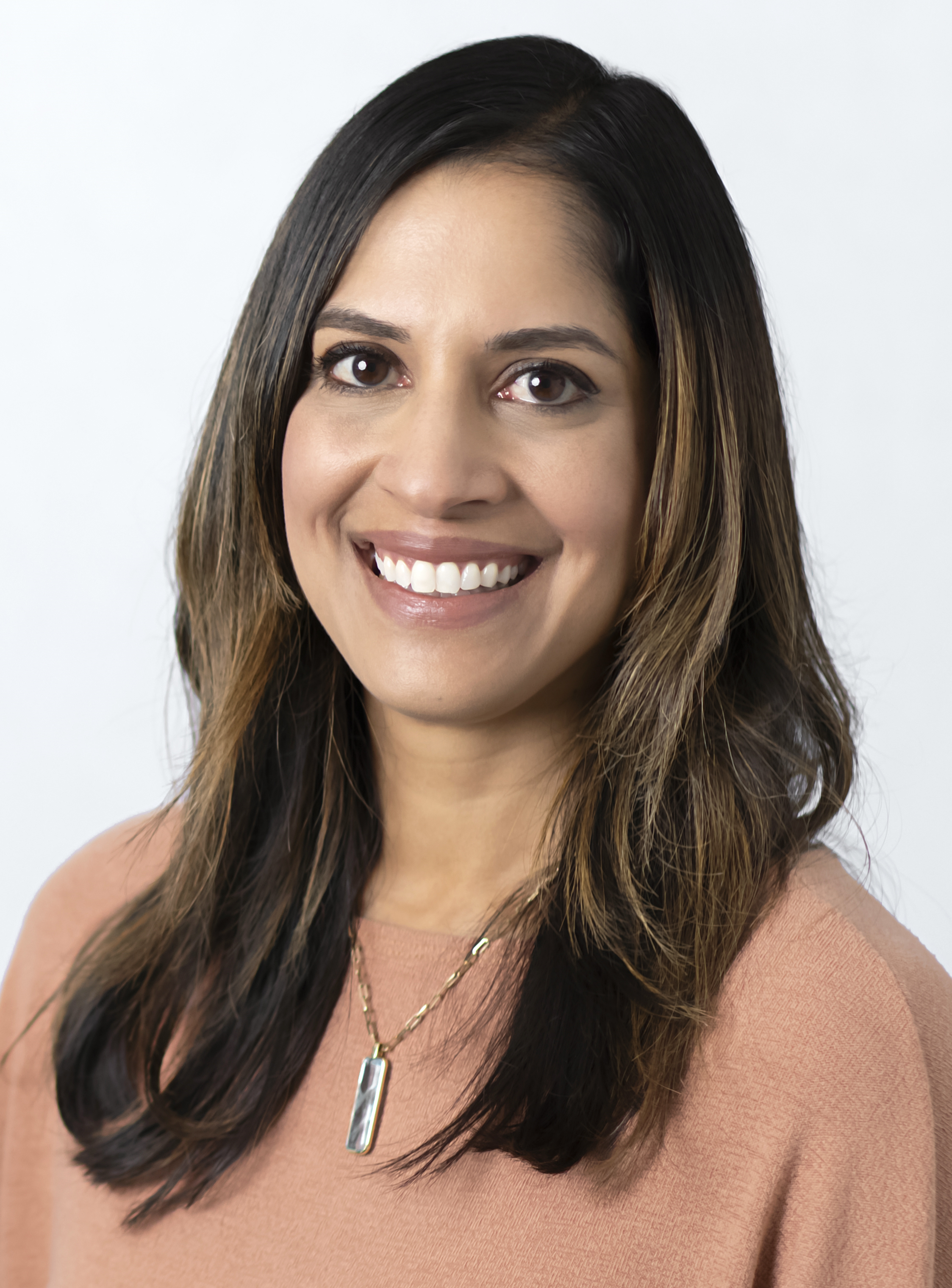 Nilika Shah Singhal, MD (MODERATOR AND CHAIR)
  Associate Professor of Neurology & Pediatrics
  Bridges Coach, UCSF School of Medicine 
  Director, Inquiry Immersion, UCSF School of Medicine
  Medical Director, Clinical Documentation Integrity Program, Benioff Children's Hospital
  San Francisco, CA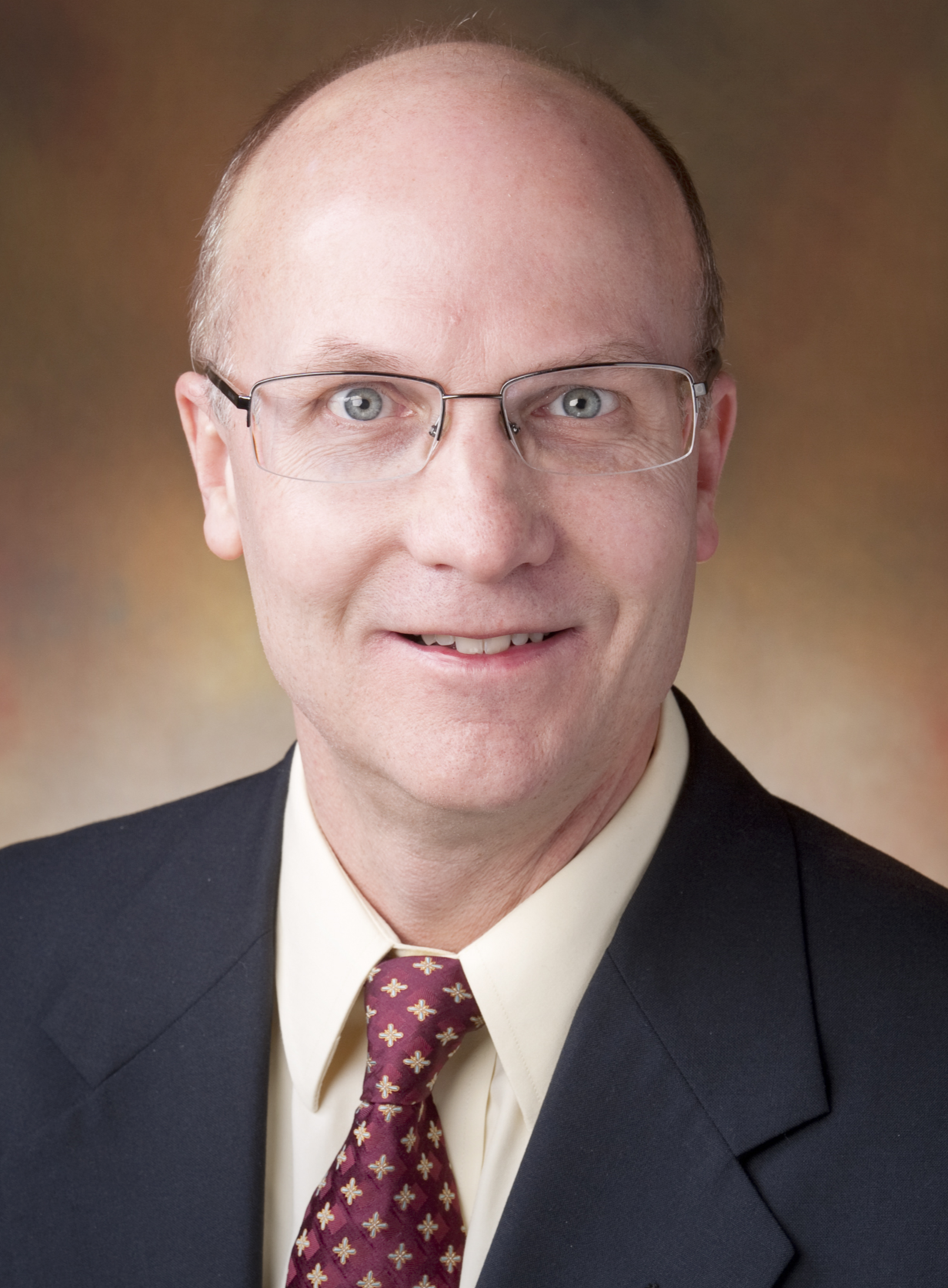 Dennis Dlugos, MD, MSCE (FACULTY)
  Professor of Neurology at the Children's Hospital of Philadelphia
  Director, Pediatric Epilepsy Program
  Perelman School of Medicine at the University of Pennsylvania
  Philadelphia, PA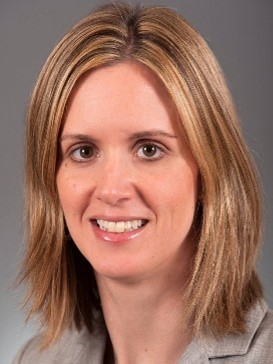 Heather Olson, MD (FACULTY)
  Assistant Professor of Neurology
  Boston Children's Hospital and Harvard Medical School
  Director, CDKL5 Center of Excellence
  Boston Children's Hospital
  Boston, MA
This activity is jointly provided by Medical Education Resources (MER) and Efficient LLC.
   
Accreditation Statement
In support of improving patient care, MER is jointly accredited by the Accreditation Council for Continuing Medical Education (ACCME), the Accreditation Council for Pharmacy Education (ACPE), and the American Nurses Credentialing Center (ANCC), to provide continuing education for the healthcare team.
Designation Statement
PHYSICIAN CREDIT
MER designates this live activity for a maximum of 1.5 AMA PRA Category 1 CreditsTM. Physicians should claim only the credit commensurate with the extent of their participation in the activity.
CERTIFICATE OF PARTICIPATION FOR OTHER HEALTHCARE PROFESSIONALS
A Certificate of Participation will be given upon completion of the live activity enabling participants to register their credit with the appropriate licensing boards or associations.
Disclosure of Conflict of Interest
MER insures balance, independence, objectivity, and scientific rigor in all our educational activities. In accordance with this policy, MER identifies relevant financial relationships with its instructors, content managers, and other individuals who are in a position to control the content of an activity. Reported relevant financial relationships are mitigated by MER to ensure that all scientific research referred to, reported, or used in a CE activity conforms to the generally accepted standards of experimental design, data collection, and analysis. MER is committed to providing learners with high-quality CE activities that promote improvements or quality in health care and not the business interest of an ineligible company.
Planners' and Managers' Disclosure
MER planners and managers have nothing to disclose. Efficient LLC planners and managers have nothing to disclose.
Faculty Disclosure
Dr. Singhal reported no relevant financial relationships.
Dr. Dlugos reported the following financial relationships:
Grants/Research Support: The Epilepsy Study Consortium, Pediatric Epilepsy Research Foundation 
Dr. Olson reported the following financial relationship:
Consulting Fees: FOXGl Foundation, Marinus Pharmaceuticals, Ovid Pharmaceuticals, Ultragenyx, Zogenix
Disclosure of Unlabeled Use
This educational activity may contain discussion of published and/or investigational uses of agents that are not indicated by the FDA. The planners of this activity do not recommend the use of any agent outside of the labeled indications. The opinions expressed in the educational activity are those of the faculty and do not necessarily represent the views of the planners. Please refer to the official prescribing information for each product for discussion of approved indications, contraindications, and warnings.
Disclaimer
Participants have an implied responsibility to use the newly acquired information to enhance patient outcomes and their own professional development. The information presented in this activity is not meant to serve as a guideline for patient management. Any procedures, medications, or other courses of diagnosis or treatment discussed or suggested in this activity should not be used by clinicians without evaluation of their patient's conditions and possible contraindications and/or dangers in use, review of any applicable manufacturer's product information, and comparison with recommendations of other authorities.
Commercial Support
This continuing education activity is supported by educational grants from Marinus Pharmaceuticals and Takeda Pharmaceuticals USA, Inc.
Available Credit
1.5 AMA PRA Category 1 Credit™
1.5 Attendance