Thinking Through ARIA: A Case-Based Exploration of Recognition, Evaluation, and Reporting of Novel Imaging Events of Alzheimer's Therapeutics

A Non-RSNA CME Symposium held at RSNA 2023

Program Description
With recent approvals of amyloid-targeting therapies (ATTs) for patients with mild cognitive impairment (MCI) and early Alzheimer's disease (AD) neurobiology, AD management is facing an imminent paradigm shift. Notably, ATTs have introduced new, class-specific adverse effects, amyloid-related imaging abnormalities (ARIA). With the anticipated expansion of these therapies into real-world practice, the number of radiologists that will inevitably be asked to identify and classify ARIA, as well as communicate such findings appropriately, is likely to increase.
The role of radiologists is particularly paramount as MRIs at baseline and throughout ATT are essential not only to allow prescription of these agents, but also for their safe and successful use. Further, the severity classification of ARIA is a key determinant of therapeutic action plans.
To assist radiologists and other relevant imaging professionals prepare for this rapidly evolving situation, this interactive, case-based symposium is designed to provide foundational education to these individuals regarding risk stratification, identification, and classification of ARIA, along with precise imaging reporting and effective communication with the relevant AD care team.
Target Audience
This activity is intended for radiologists, neuroradiologists, neurodegenerative disease specialists, general neurologists, nurse practitioners, physician assistants, and other healthcare professionals involved in ATT-related imaging to better understand their evolving role in the recognition and management of ARIA as part of modern AD management.  
Learning Objectives
Upon completion of the educational activity, participants should be able to:
Recognize and differentiate key radiographic features of ARIA (e.g., type, severity) to accurately interpret imaging findings and properly diagnose ARIA
Identify best practices/protocols for baseline and routine MRI monitoring to effectively support ATT management strategies that optimize patient outcomes
Describe the range of possible medical and technical pitfalls that can mimic imaging findings associated with ARIA to avoid errors in ARIA diagnosis
Outline imaging reporting recommendations for ARIA and appropriate interdisciplinary communication to the referring physician to facilitate comprehensive and consistent care
Coming Soon 
Please check back towards the end of September for a detailed program agenda.
McCormick Place
2301 S Lake Shore Dr
United States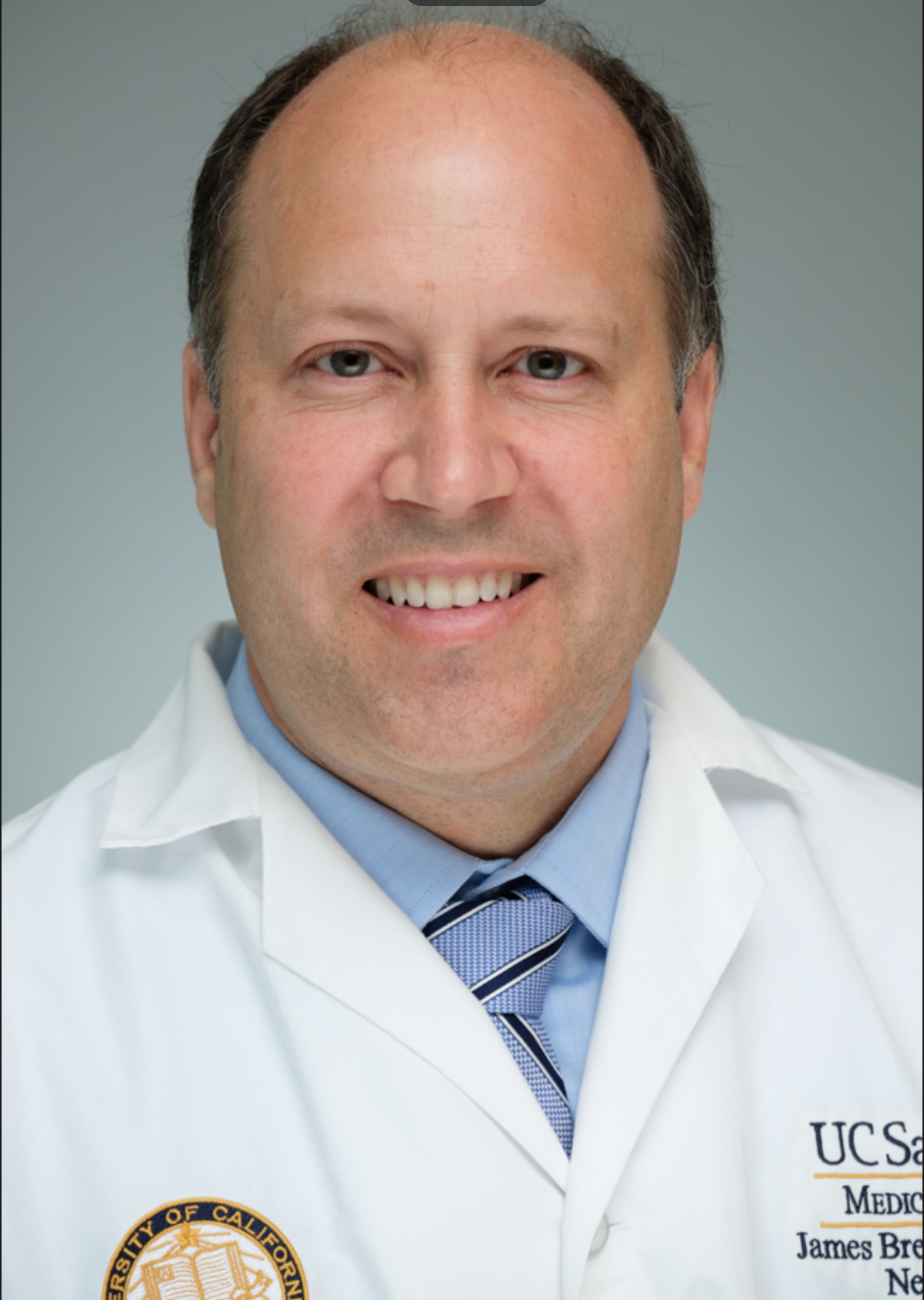 James Brewer, MD, PhD
    Chair, Department of Neurosciences
    Professor, Departments of Neurosciences and Radiology
    Director, Shiley-Marcos Alzheimer's Disease Research Center
    Director, Alzheimer's Disease Cooperative Study Imaging Core
    University of California, San Diego
    Suzie Bash, MD
    Neuroradiologist and Medical Director at RadNet
    Los Angeles, CA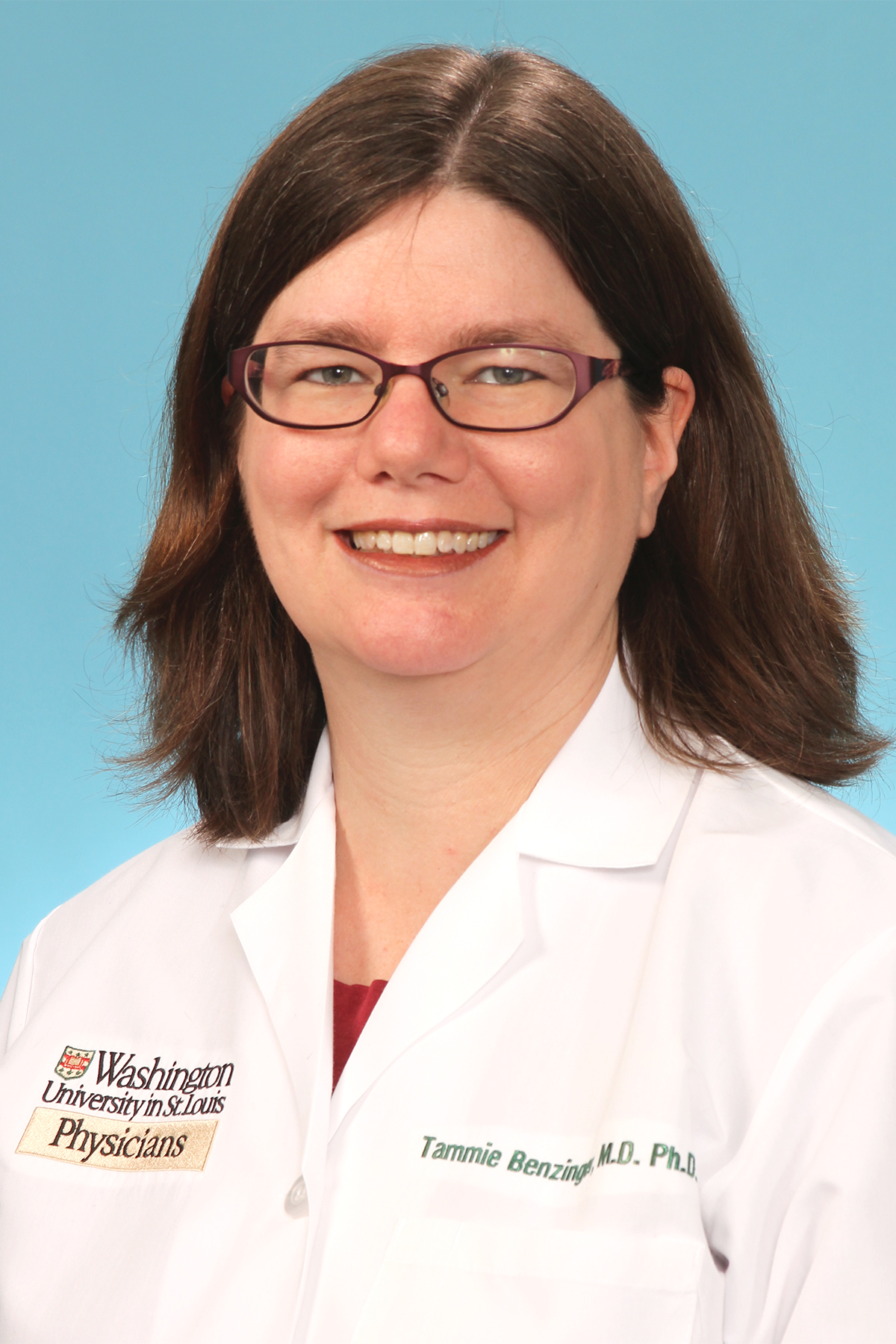 Tammie L.S. Benzinger, MD, PhD
    Professor of Radiology
    Chief, MRI Service
    Washington University School of Medicine
    St Louis, MO

This activity is jointly provided by Medical Education Resources (MER) and Efficient LLC.
   
Accreditation Statement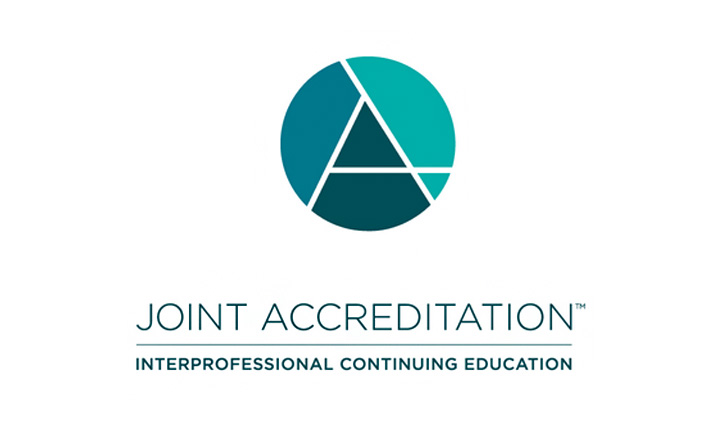 In support of improving patient care, this activity has been planned and implemented by Medical Education Resources (MER) and Efficient LLC. MER is jointly accredited by the Accreditation Council for Continuing Medical Education (ACCME), the Accreditation Council for Pharmacy Education (ACPE), and the American Nurses Credentialing Center (ANCC), to provide continuing education for the healthcare team.
Designation Statement
PHYSICIAN CREDIT
Medical Education Resources designates this live activity for a maximum of 1.0 AMA PRA Category 1 Credit™. Physicians should claim only the credit commensurate with the extent of their participation in the activity.
CERTIFICATE OF PARTICIPATION FOR OTHER HEALTHCARE PROFESSIONALS
A Certificate of Participation will be given upon completion of the activity enabling participants to register their credit with the appropriate licensing boards or associations.
Disclosure of Relevant Financial Relationships
Medical Education Resources ensures balance, independence, objectivity, and scientific rigor in all our educational activities. In accordance with this policy, MER identifies relevant financial relationships with its instructors, content managers, and other individuals who are in a position to control the content of an activity. Reported relevant financial relationships are mitigated by MER to ensure that all scientific research referred to, reported, or used in a CE activity conforms to the generally accepted standards of experimental design, data collection, and analysis. MER is committed to providing learners with high-quality CE activities that promote improvements or quality in health care and not the business interest of an ineligible company.
Planners' and Managers' Disclosure
Efficient LLC and Medical Education Resources' planners and managers have no financial relationships to disclose.
Faculty Disclosure
Dr Brewer reported the following financial relationships:
Ownership Interest: ACLIP, CorTechsAi, Enkephalos, Impact Biomedicine
Dr Bash reported the following financial relationships: 
Consulting Fees: Cortechs.ai, Subtle Medical, Viz.ai
Ownership Interest/Shareholder: Cortech.ai, Subtle Medical, Viz.ai
Dr Benzinger reported the following financial relationships:
Disclosure of Unlabeled Use/Disclaimer
This educational activity may contain discussion of published and/or investigational uses of agents that are not indicated by the FDA. The planners of this activity do not recommend the use of any agent outside of the labeled indications. The opinions expressed in the educational activity are those of the faculty and do not necessarily represent the views of the planners. Please refer to the official prescribing information for each product for discussion of approved indications, contraindications, and warnings.
Disclaimer
The content and views presented in this educational activity are those of the authors and do not necessarily reflect those of Medical Education Resources, Efficient LLC, and/or Lilly. The authors have disclosed if there is any discussion of published and/or investigational uses of agents that are not indicated by the FDA in their presentations. Before prescribing any medicine, primary references and full prescribing information should be consulted. Any procedures, medications, or other courses of diagnosis or treatment discussed or suggested in this activity should not be used by clinicians without evaluation of their patient's conditions and possible contraindications on dangers in use, review of any applicable manufacturer's product information, and comparison with recommendations of other authorities. The information presented in this activity is not meant to serve as a guideline for patient management.
Commercial Support
This continuing education activity is supported by an educational grant from Lilly.