Why Now? The New Paradigm and Rising Role of Nuclear Medicine in Alzheimer's Disease
Overview
With the field's increasing understanding of and ability to manipulate the complex networks of amyloid and tau that drive Alzheimer's disease (AD), the value of directly visualizing their activity is exponentially rising. The implications for the future of AD diagnosis coupled with the rising potential that disease modifying therapies will reach routine clinical use corresponds to a potentially dramatic increase in the need for nuclear medicine (NM) in this field. This symposium to be held in conjunction with the 2022 Society of Nuclear Medicine & Molecular Imaging (SNMMI) Annual Meeting is designed to highlight the perspectives of noted experts on just how the role of NM is evolving in AD. Using recent data and clinical experience, the faculty will guide attendees through recommended NM practices and reinforce the foundational knowledge required to adopt the skills needed for deeper involvement in AD management going forward.
Target Audience
This activity is intended for nuclear medicine physicians, radiologists, neurologists, technologists, and other healthcare professionals involved in the diagnosis and long-term management of patients with AD.
Learning Objectives
Upon completion of the educational activity, participants should be able to:
Evaluate the evolving role of neurobiology in the modern management of AD to ascertain how and where nuclear medicine will be most valuable in the coming years
Recognize the variable uses of and key techniques involved in evaluation of amyloid PET for diagnosis and therapeutic management of AD to determine how and for whom this test is best utilized
Appraise the rising importance of tau PET imaging for AD prognosis and its role in therapeutic trials to determine its potential clinical utility
Identify the purpose and use of alternative testing modalities utilized in AD evaluation (e.g., CSF, serum, SPECT) to contextualize PET imaging and better interpret its findings
MODULE 1: Why Nuclear Medicine? Why Now? (14 MIN)
INTRODUCTION AND REVIEW OF SELECT AUDIENCE POLLING RESULTS (7 min)
FACULTY PRESENTATION 1 (7 min) DR COHEN
History of AD diagnostic delay/inaccuracy: 
Overview of AD neuropathology (e.g., cascade of proteinopathy) 
Distinction of AD from others under the umbrella term of dementia
Introduction of Amyloid/Tau/Neurodegeneration

 (

ATN) research framework and clinical implications
Reconsideration of diagnostic protocols and the rising role of confirmatory neuroimaging
Therapeutic developments in AD:
New and emerging phase 3 data with amyloid targeting disease-modifying therapies (DMT) (e.g., aducanumab, donanemab, lecanemab, gantenerumab) supporting the likelihood of future clinical use
Preview of how clinical use of these new therapies may incorporate nuclear medicine
MODULE 2: What Amyloid and Tau Are (And Are Not) Telling You
PART 1: AMYLOID (20 MIN)
FACULTY PRESENTATION 2 (15 min) DR BREWER
Identifying amyloid:
Applications of amyloid imaging (e.g., confirming AD pathology)
Locations of accumulation and their significance
Summary of available tracers and notable differences (iy) in how they are used
Considerations with amyloid positivity:
What defines amyloid positivity? What does it mean (and not mean)?
Important (if any) clinical trial and clinical practice cut-offs gleaned from protocols for new and emerging DMT (e.g., aducanumab, donanemab, lecanemab, gantenerumab)
Influence and importance of alternative testing modalities:
Overview of other imaging techniques (e.g., FDG-PET, MRI) and their roles (e.g., distinguishing from frontotemporal dementia)
Other amyloid biomarkers (e.g., serum, CSF) and how they influence the role of nuclear medicine
SAMPLE AUDIENCE/FACULTY DISCUSSION QUESTIONS (5 MIN)
Given the long accumulation time of amyloid and extensive asymptomatic/pre-clinical phase, what confirmatory evidence is needed to determine the stage of disease?
What is the most helpful way for amyloid imaging results to be reported?
How, if at all, do you believe the CMS position on aducanumab may influence the use of amyloid-targeting therapies down the road? Do you think rising therapies will be subject to similar controversies?
PART 2: TAU (20 min)
FACULTY PRESENTATION 3 (15 MIN) DR RABINOVICI
Identifying tau
Comparative roles of amyloid and tau imaging
Locations of accumulation and their significance including off-target labeling
Phase 3 trials supporting approval of [18F]-flortaucipir as the first tau tracer
Rising uses of tau analysis
Therapeutic selection

E.g., Patients required intermediate tau (SUVR between 1.15 and 1.46) to be eligible for donanemab in phase 2 trials
Considerations, if any, regarding new and emerging alternative testing modalities
CSF (t-tau and p-tau)
Serum (e.g., ptau-217)
SAMPLE AUDIENCE/FACULTY DISCUSSION QUESTIONS (5 MIN)
Is there a definition for "tau positivity"? Do disease stage or other assessment findings influence the interpretation of tau PET imaging/tau positivity?
What if a patient has a positive amyloid PET but a negative tau PET? Vice versa?
What is the relevance of 3 repeat tau versus 4 repeat tau?
AUDIENCE Q&A (5 min)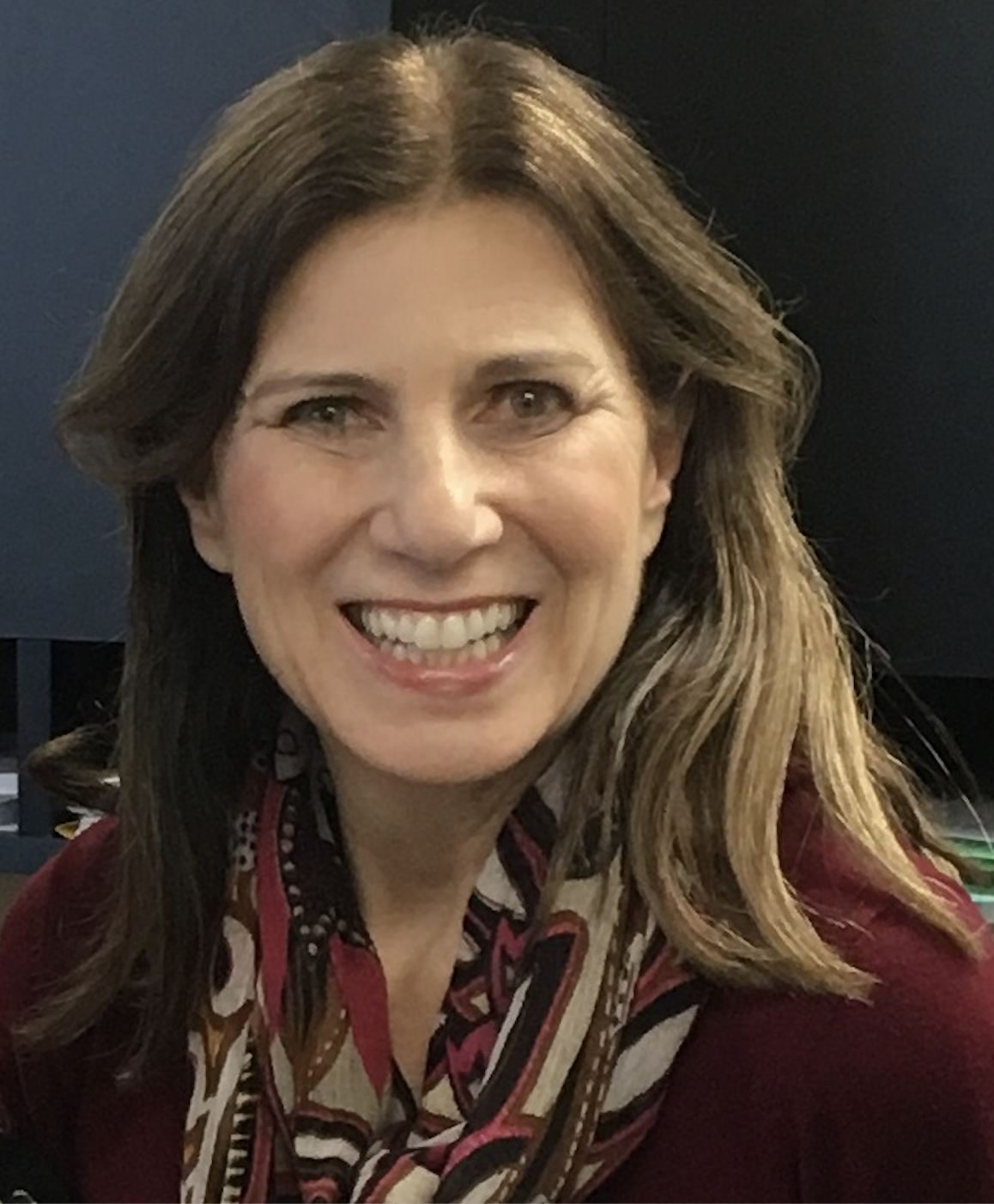 Sharon Cohen, MD, FRCPC (Moderator)
    Medical Director, Toronto Memory Program
    Assistant Professor, University of Toronto
    Toronto, Canada


 
    Gil Rabinovici, MD
    Edward Fein & Pearl Landrith Distinguished Professor
    Director, UCSF Alzheimer's Disease Research Center
    Departments of Neurology, Radiology and Biomedical Imaging
    University of California, San Francisco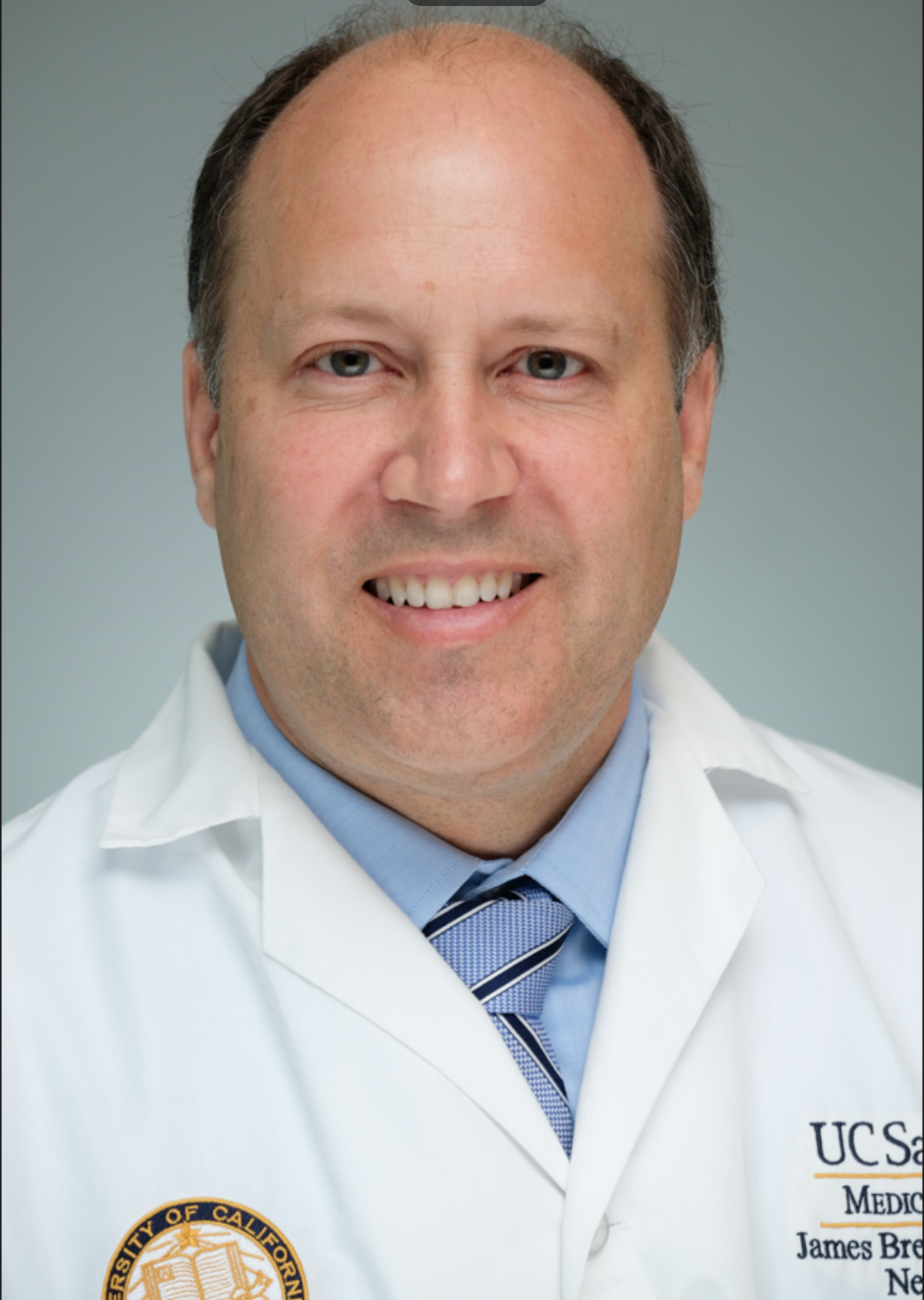 James Brewer, MD, PhD
    Chair, Department of Neurosciences
    Professor, Departments of Neurosciences and Radiology
    Director, Shiley-Marcos Alzheimer's Disease Research Center
    Director, Alzheimer's Disease Cooperative Study Imaging Core
    University of California, San Diego
This activity is jointly provided by Medical Education Resources (MER) and Efficient LLC.


Accreditation Statement
In support of improving patient care, MER is jointly accredited by the Accreditation Council for Continuing Medical Education (ACCME), the Accreditation Council for Pharmacy Education (ACPE), and the American Nurses Credentialing Center (ANCC), to provide continuing education for the healthcare team.
Designation Statement
Physician Credit
MER designates this enduring activity for a maximum of 1.0 AMA PRA Category 1 CreditTM. Physicians should claim only the credit commensurate with the extent of their participation in the activity.
Disclosure of Conflict of Interest
Disclosures
MER requires instructors, planners, managers, and other individuals who are in a position to control the content of this activity to disclose any real or apparent conflict of interest (COI) they may have as related to the content of this activity. All relevant financial relationships have been mitigated by MER. MER is committed to providing its learners with high quality activities and related materials that promote improvements or quality in healthcare and not a specific proprietary business interest of a commercial interest.
Planners' and Managers' Disclosure
MER planners and managers have nothing to disclose. Efficient LLC planners and managers have nothing to disclose.
Faculty Disclosures
Dr Cohen reported the following financial relationships:
Research Support: AgeneBio, Alector, Alnylam, Anavex, Biogen, Cassava, Eisai, Eli Lilly, Green Valley, Janssen, Novo Nordisk, RetiSpec, Roche, UCB, Vielight
Fees (e.g., Ad board): Alnylam, Biogen, Cognivue, Cogstate, Eisai, Eli Lilly, INmune Bio, Novo Nordisk, ProMIS Neurosciences, RetiSpec, Roche,
Dr Brewer reported the following financial relationships:
Ownership Interest: ACLIP, CorTechsAi, Enkephalos, Impact Biomedicines
Dr Rabinovici reported the following financial relationships:
Research Support: NIH, Tau Consortium, Avid Radiopharmaceuticals, Eli Lilly and Company, GE Healthcare, Life Molecular Imaging
Fees (e.g., Ad board): GE Healthcare, Axon Neurosciences, Merck, Eisai Roche, Genentech
Disclosure of Unlabeled Use
This educational activity may contain discussion of published and/or investigational uses of agents that are not indicated by the FDA. The planners of this activity do not recommend the use of any agent outside of the labeled indications. The opinions expressed in the educational activity are those of the faculty and do not necessarily represent the views of the planners. Please refer to the official prescribing information for each product for discussion of approved indications, contraindications, and warnings.
Disclaimer
Participants have an implied responsibility to use the newly acquired information to enhance patient outcomes and their own professional development. The information presented in this activity is not meant to serve as a guideline for patient management. Any procedures, medications, or other courses of diagnosis or treatment discussed or suggested in this activity should not be used by clinicians without evaluation of their patient's conditions and possible contraindications and/or dangers in use, review of any applicable manufacturer's product information, and comparison with recommendations of other authorities.
Commercial Support
This activity is supported by an educational grant from Lilly.
Available Credit
1.00

AMA PRA Category 1 Credit™

1.00

Attendance