Evolution of Progression: An Expert Forum on Advancements in Monitoring and Treating Multiple Sclerosis
Overview
Advancements in the understanding of the pathophysiological mechanisms underlying multiple sclerosis (MS) have surged in recent years including increasing recognition that brain damage and subsequent disease worsening may occur earlier and more subtly than previously recognized. To date, there is no consensus regarding the relative roles of individual indicators of prognosis and/or disease worsening (e.g., brain atrophy, conventional MRI, cognitive impairment) in clinical decision-making. In this activity, six MS specialists formed a working group to provide evidence-based insight into best practices to navigate the expanding landscape of MS progression and optimize care for their patients. Throughout the program, quotes from patients give context to how these decisions impact the people they are designed to help.
Target Audience
The target audience for this activity includes MS specialists, general neurologists, nurse practitioners, physician assistants, registered nurses, and other healthcare professionals involved in the diagnosis and long-term management of patients with MS.
Learning Objectives
Upon completion of the educational activity, participants should be able to:
Assess the relative roles of existing predictors/indicators of disease progression to guide the prioritization of these factors in proactive assessment of patient changes
Appraise the utility of clinical and radiologic assessments of disease progression to select the most sensitive and clinically appropriate monitoring tools that will not disrupt current workflow
Analyze emerging research on "high efficacy early" vs. "escalation" and disease-modifying therapy (DMT) switching strategies as well the influence of clinical/radiologic disease indicators to improve therapeutic decision-making and maximize patient outcomes
Evaluate experts evidence-based perspectives on and clinical experience with the use and evaluation of DMTs for patients in different disease states (e.g., active/inactive, relapsing/progressive) to help determine the optimal therapeutic approach for individual patients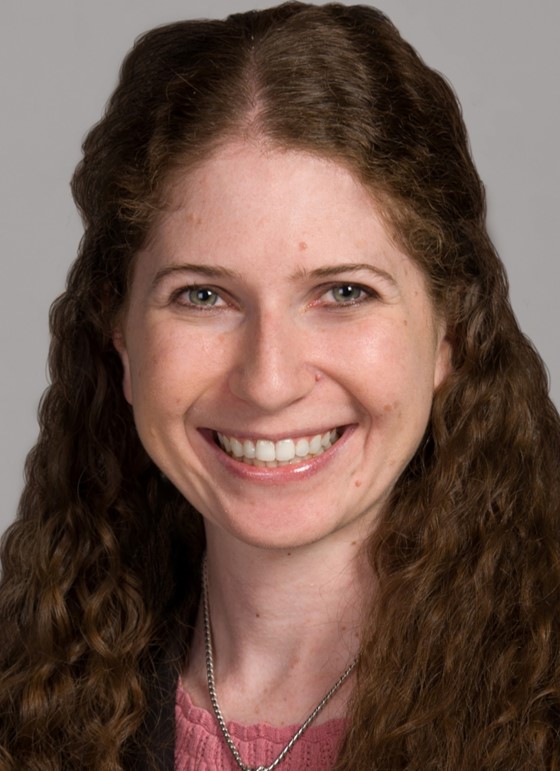 Carrie Hersh, DO, MSc, FAAN (Chair)
 Associate Professor of Neurology
 Program Director | MS Health and Wellness Initiative
 Mellen Program for MS
 Cleveland Clinic Lou Ruvo Center for Brain Health
 Las Vegas, NV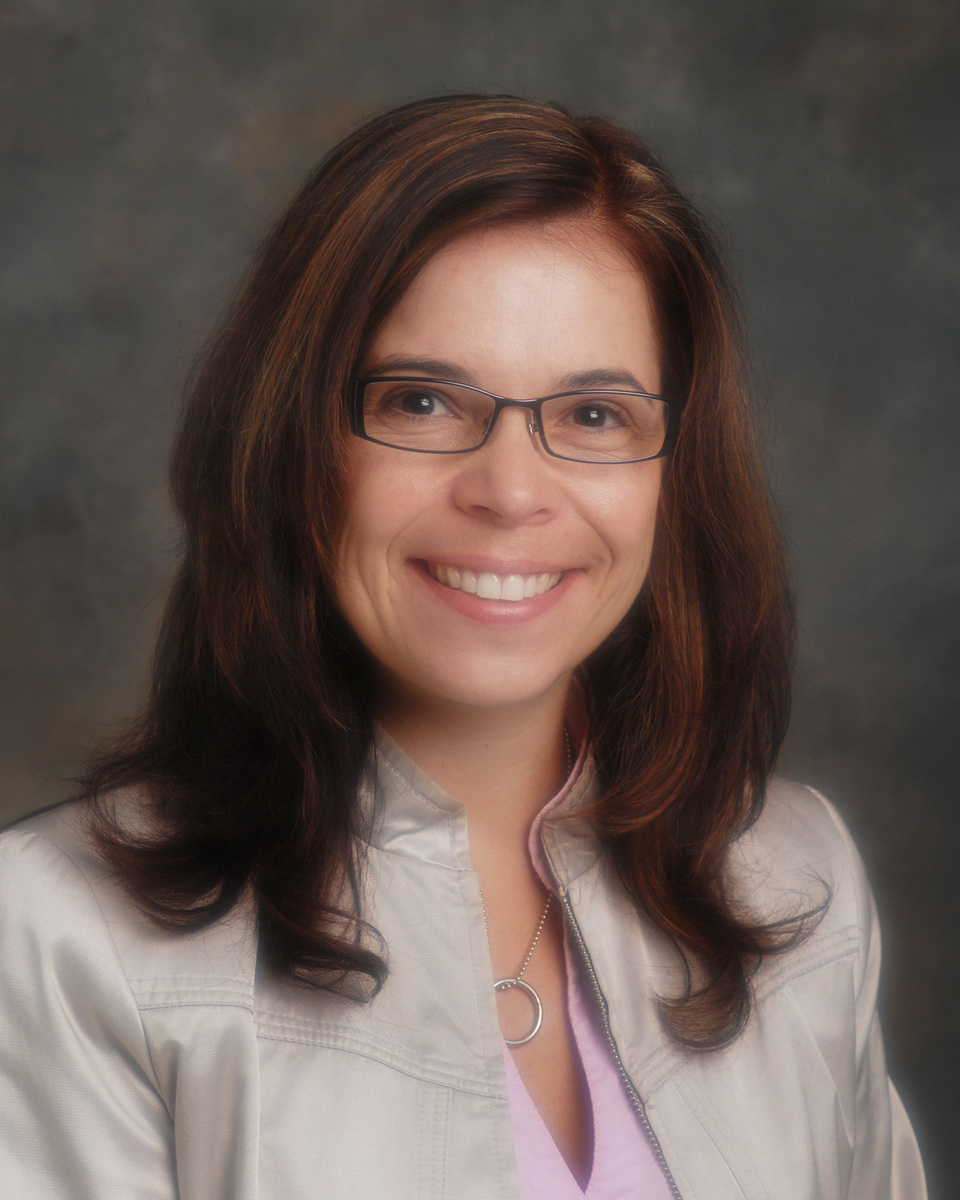 Sarah A. Morrow, MD, MS, FRCPC, FAAN
 Director | London MS Clinic
 Research Chair, MS | London Health Sciences Centre, University Hospital
 University of Western Ontario
 London, ON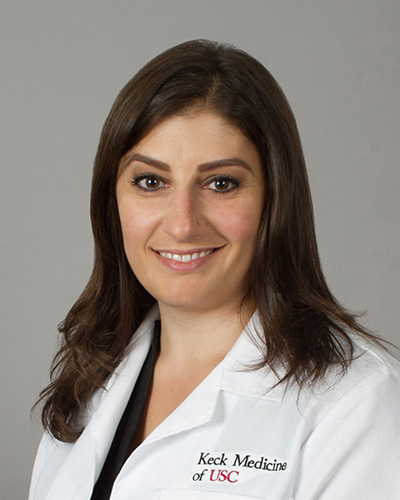 Christina J. Azevedo, MD
 Assistant Professor of Neurology
 Keck School of Medicine
 University of South California
 Los Angeles, CA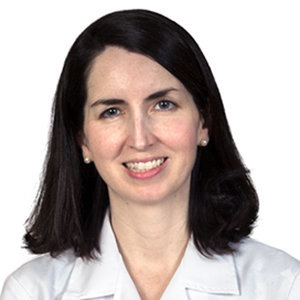 Jacqueline A. Nicholas, MD, MPH
System Chief, Neuroimmunology & MS
OhioHealth MS Center
Columbus, OH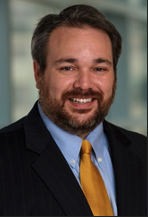 Benjamin M. Greenberg, MD, MPH (Surveyed Expert)
 Vice Chair of Translational Research and Strategic Initiatives
 Professor, Department of Neurology and Neurotherapeutics
 University of Texas Southwestern Medical Center
 Dallas, TX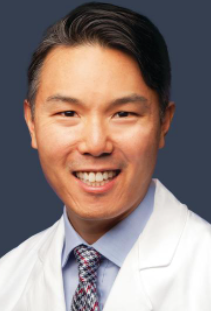 Robert Shin, MD (Surveyed Expert)
 Director, Georgetown MS and Neuroimmunology Center
 Professor, Department of Neurology
 Georgetown University Medical Center
 Washington, DC
This activity is jointly provided by the Consortium of MS Centers (CMSC) and Efficient LLC, and was developed in partnership with the Multiple Sclerosis Foundation.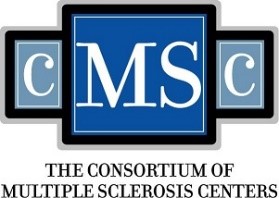 Accreditation Statement
In support of improving patient care, the CMSC is jointly accredited by the Accreditation Council for Continuing Medical Education (ACCME), the Accreditation Council for Pharmacy Education (ACPE), and the American Nurses Credentialing Center (ANCC), to provide continuing education for the healthcare team.
Designation Statement
Physicians
The CMSC designates this enduring material for a maximum of 1.0 AMA PRA Category 1 Credit™. Physicians should claim only the credit commensurate with the extent of their participation in the activity.
Nurses
The CMSC designates this activity for 1 nursing continuing professional development (NCPD) credit.
Pharmacists
This knowledge-based activity (UAN JA4008165-9999-22-039-H01-P) qualifies for 1 contact hour (.01 CEUs) of continuing pharmacy education credit.
Physician Assistants (PAs)
The Consortium of Multiple Sclerosis Centers has been authorized by the American Academy of PAs (AAPA) to award AAPA Category 1 CME credit for activities planned in accordance with AAPA CME Criteria. This activity is designated for 1.0 AAPA Category 1 CME credit. PAs should only claim credit commensurate with the extent of their participation.
Disclosure of Relevant Financial Relationships
In accordance with the Accreditation Council for Continuing Medical Education's (ACCME) Standards for Integrity and Independence in Continuing Education, CMSC requires that individuals in a position to control the content of an accredited continuing education activity disclose all financial relationships with any ineligible company within the past 24 months. It is the policy of the CMSC to mitigate all relevant financial disclosures from planners, faculty, and other persons that can affect the content of this CE activity. CMSC seeks to ensure independence, objectivity, balance, and scientific rigor in all educational programs and to verify that all scientific research referred to, reported, or used in a CE activity conforms to the generally accepted standards of experimental design, data collection, and analysis. CMSC is committed to providing learners with high-quality CE activities that promote improvements in healthcare and not those of an ineligible company. For this activity, all relevant financial relationships have been mitigated.
Staff Disclosures
The staff at CMSC, Efficient LLC, and Multiple Sclerosis Foundation who are in a position to influence content have disclosed no relevant financial relationships.
Faculty Disclosures
The program faculty reported the following relevant financial relationships that they have with ineligible companies:
Dr Hersh:
Consulting Fees: Alexion, Biogen, Bristol Myers Squibb (BMS), EMD Serono, Genentech, Greenwich Biosciences, Novartis, TG Therapeutics
Grants/Research Support: Biogen, Genentech, Novartis, University of Buffalo, PCORI
Speakers' Bureau: EMD Serono, TG Therapeutics
Dr Morrow:
Grants/Research Support: University of Pennsylvania, Biogen, Genentech, EMD Serono, Novartis
Consulting Fees: Accure, Atara Biotherapeutics, Biogen, BMS/Celgene/Receptos, GlaxoSmithKline, Gossamer, Janssen, Medimmune, EMD Serono, Novartis, Genentech, Sanofi Genzyme
Dr Azevedo:
Consulting Fees: Genentech, Genzyme Corporation, Horizon Therapeutics
Dr Nicholas:
Consulting Fees: Alexion, Biogen, BMS, EMD Serono, Genentech, Greenwich Biosciences, Novartis, TG Therapeutics
Grants/Research Support: Biogen, Genentech, Novartis, University of Buffalo, PCORI
Speakers' Bureau: EMD Serono, Janssen
Dr Greenberg:
Consulting Fees: Alexion, EMD Serono, Genentech, Horizon Therapeutics, IQVIA, Immunovant, Novartis, Roche, Sandoz, Sanofi Genzyme, Sigant
Grants/Research Support: Anokion, Clene Nanomedicine, NIH, Regeneron
Unpaid Member of Board: Siegel Rare Neuroimmune Association
Royalties: UpToDate
Dr Shin:
Consulting Fees: Alexion, Biogen, BMS, EMD Serono, Genentech, Horizon Therapeutics, IQVIA, Novartis, Roche, Sanofi Genzyme, TG Therapeutics
Speakers' Bureau: Alexion Pharmaceuticals, Biogen, BMS, EMD Serono, Genentech, Horizon Therapeutics, Mallinckrodt Pharmaceuticals, Novartis, Sanofi Genzyme
Disclosure of Unlabeled Use / Disclaimer
This activity may or may not discuss investigational, unapproved, or off-label use of drugs. Learners are advised to consult prescribing information for any products discussed. The information provided in this accredited activity is for continuing education purposes only and is not meant to substitute for the independent clinical judgment of a health care professional relative to diagnostic, treatment, or management options for a specific patient's medical condition. The opinions expressed in the content are solely those of the individual faculty members and do not reflect those of CMSC, Efficient LLC or any ineligible company.
Commercial Support
This activity is supported by educational grants from Biogen and Genentech, a member of the Roche Group.
Privacy Notice
All of us at Efficient LLC ("Efficient," "we," "us," or "our") are committed to respecting your privacy. Efficient provides web-based online continuing medical education courses, tracking and analytic tools (the "Service"). This privacy notice describes how we and some of the companies we work with collect, use, share, and protect information in connection with our websites, portals, and other online applications (collectively, the "Website"), and your choices and rights regarding the collection and use of your information. This privacy notice applies to any Efficient Website that displays or links to this privacy notice and to all visitors, users, members, providers, and others who access the Website from the United States. This privacy notice does not apply to websites, portals, mobile apps, or other online applications that have their own privacy notice or otherwise do not display or link to this policy notice.
To access our complete privacy notice, please visit https://efficientcme.com/privacy-notice/.
Available Credit
1.00

AAPA Category I CME

1.00

ACPE Pharmacy

1.00

AMA PRA Category 1 Credit™

1.00

ANCC

1.00

Attendance